Hi guys,
I am Jenny and I am the shop owner of "abohemiansattic". I started this shop exactly one year ago in March 2017 without knowing what to expect.  I am so grateful for an amazing first year and I am so happy that I´ve been able to spread my love for vintage home decor into the whole world.
In my first blog post I wanted to tell you a little bit about me and my two little helpers Winnetou & Wilma. 
We all share a cute apartment in the center of Berlin and share a love for naps, cuddles and snacks.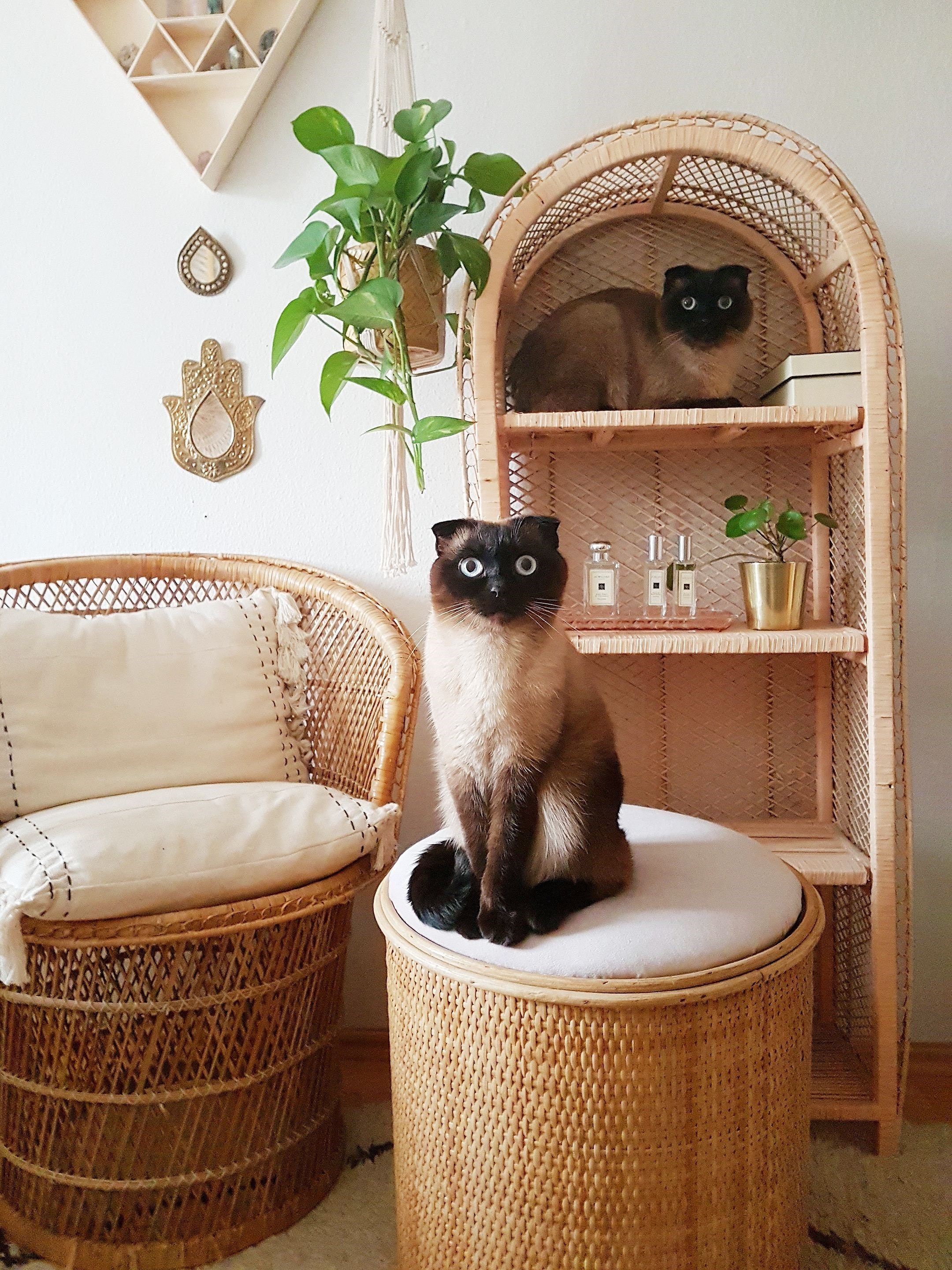 I always loved exploring all of Berlin´s flea markets on the weekends and love that etsy gave me the opportunity to turn this passion into my job.
I am big lover of wicker goods, oriental rugs and brass goods and luckily I always find plenty of them on the markets.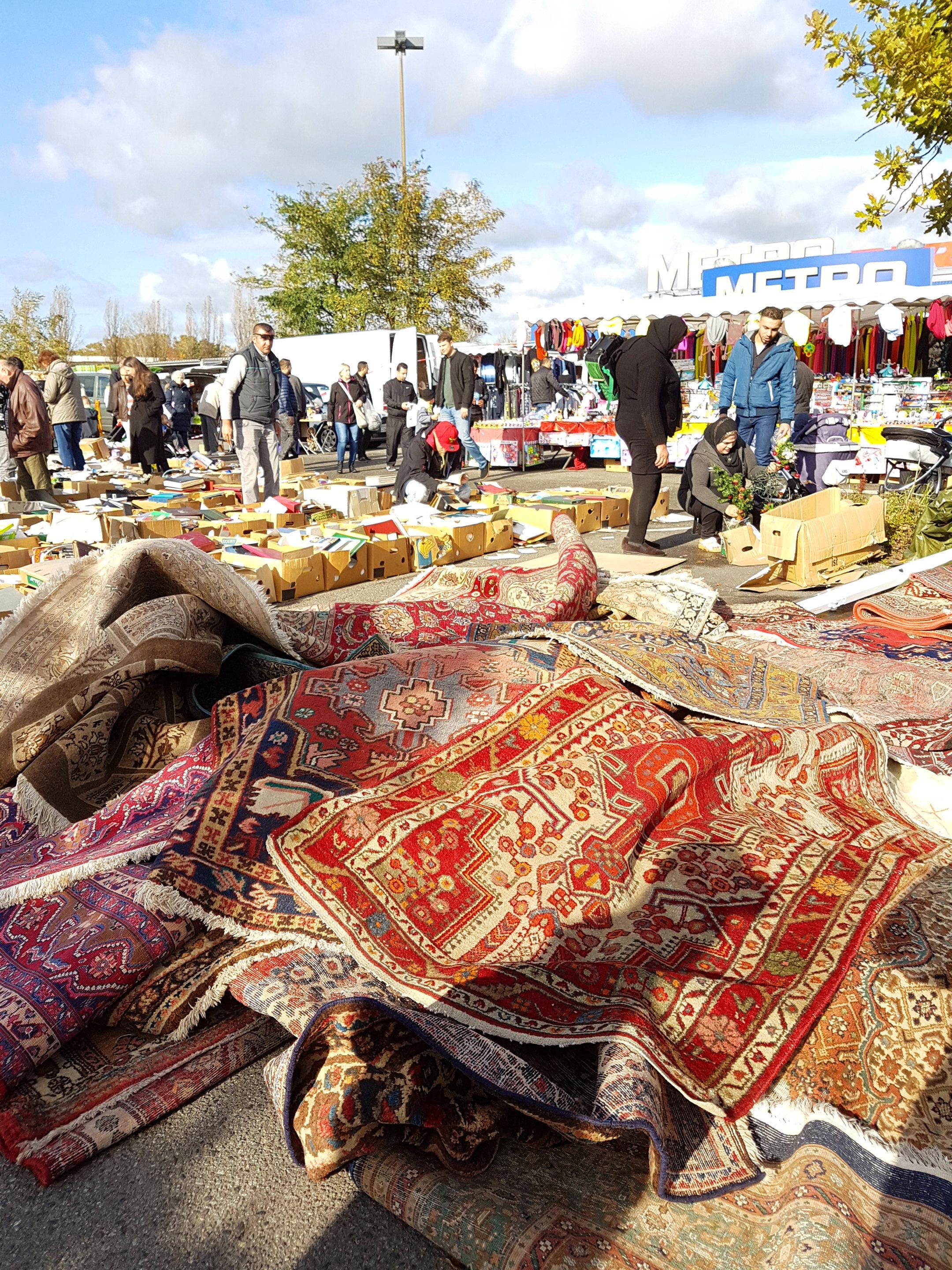 Besides that, I  also love making macrame art, building furniture and DIY-ing other home decor. So expect lots of tutorials from me in the future!
Thank you so much for visiting my site. Please make yourself at home!